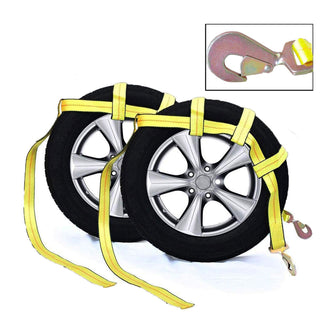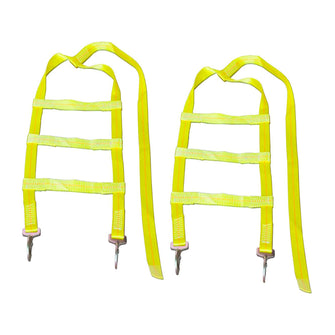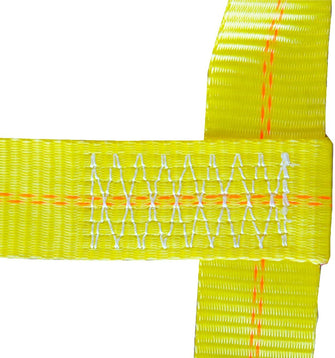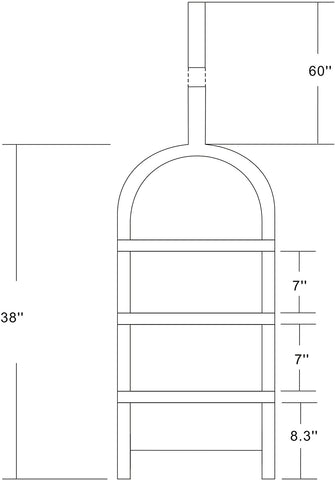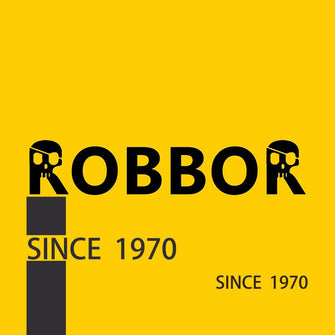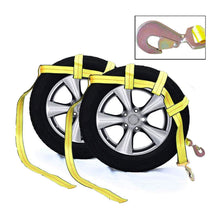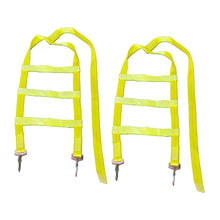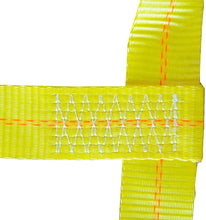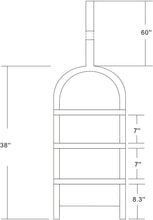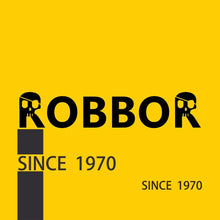 +29 people are viewing this product.
Robbor Tow Dolly Basket Strap with Twisted Snap Hooks for Small to Medium Size(14-17") Tires
Robbor Tow Dollt Basket Straps for Small To Medium Size Tires-Fits Most 14-17 " TiresThis Robbor Wheel Nets Will be Compatible With All Of 14"-17" Standard Wheels.This Tow Dolly Basket Strap Will Secure Vehicles for Towing With Two Twisted Flat Snap Hooks. Ideal for Tow Dolly Applications, The Loose End...
Robbor Tow Dollt Basket Straps for Small To Medium Size Tires-Fits Most 14-17 " Tires

This Robbor Wheel Nets Will be Compatible With All Of 14"-17" Standard Wheels.
This Tow Dolly Basket Strap Will Secure Vehicles for Towing With Two Twisted Flat Snap Hooks. Ideal for Tow Dolly Applications, The Loose End of the Bonnet Strap Can Be Paired With a 2" Ratchet or Lashing Hook to Secure it to a Trailer.Made with Industrial-grade Polyester Webbing for Maximum Hauling Strength. Robbor 2-Pack Sets Are Conveniently Packaged and Priced for Extra Value. As a Safety Precaution, It is Recommended to Use Two Straps - One for Each Front Tire - When Securing a Vehicle to a Tow Dolly. Available in Single Quantities too.
Meets or Exceeds DOT Specifications

Quantity: 2 Pack
Webbing Width: 2"
Webbing Break Strength: 12,000 lbs
Working Load:5,000 lbs

Made with Industrial-grade Polyester Webbing for Maximum Hauling Strength.

2"Twisted Flat Snap Hook is Made of Carbon Steel. Zinc Plating Provides a Corrosion Barrier.

Reasonable Dimension Work Perfect with Small to Medium Size Tires